Small Animals For Sale
We love animals of all sizes, both big and small, and while traditional pets such as cats, dogs and birds make excellent pets, so do smaller animals such as rabbits, guinea pigs and rodents, especially if you don't have a lot of space.
We know that any small animal pet will be a welcome addition to your home, and if your household hasn't had a pet before, then a small animal is a great starting point.
Rabbits and Guinea pigs are great pets for younger kids, and the team at Pets Warehouse Penrith can help you choose the right small animal to take home.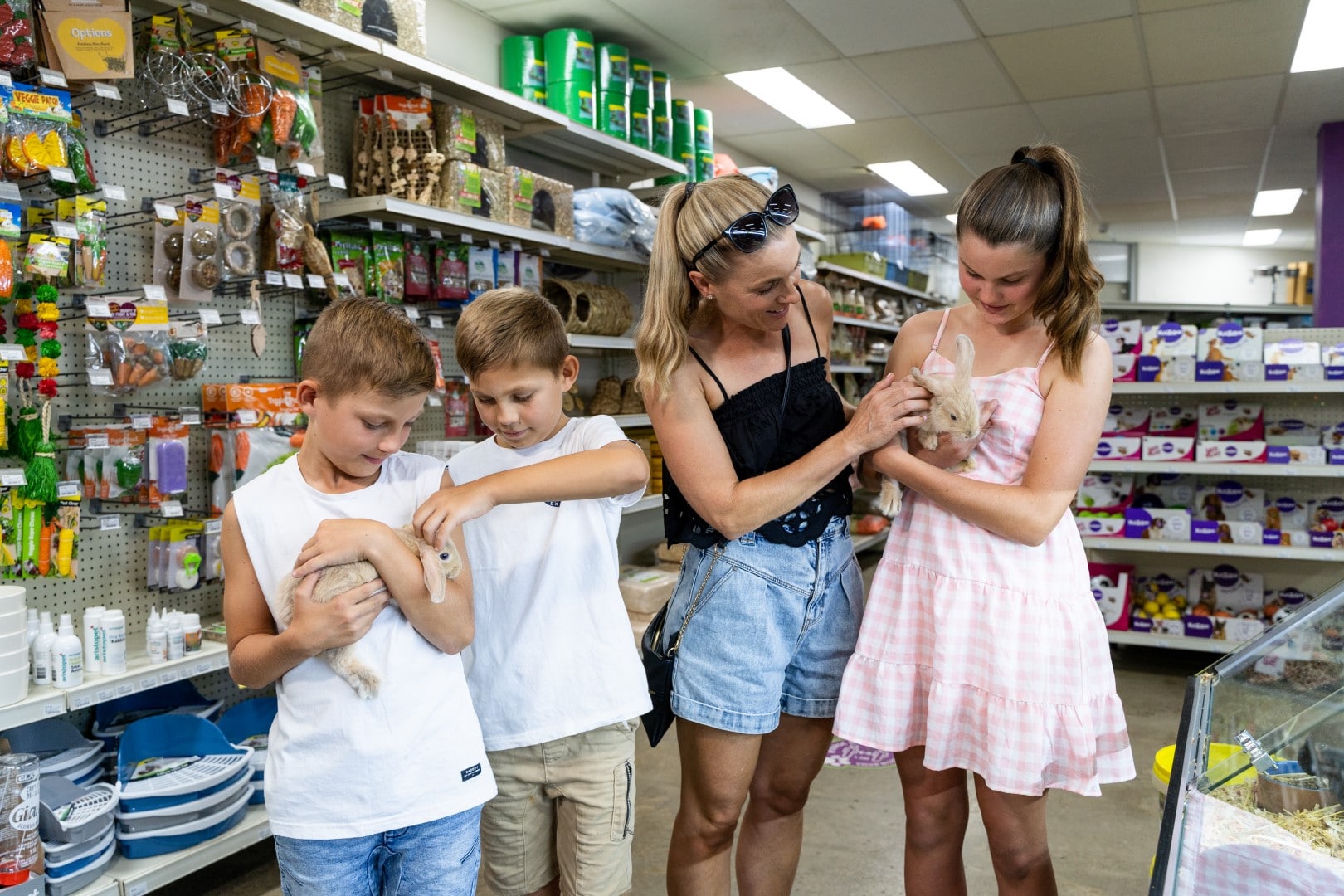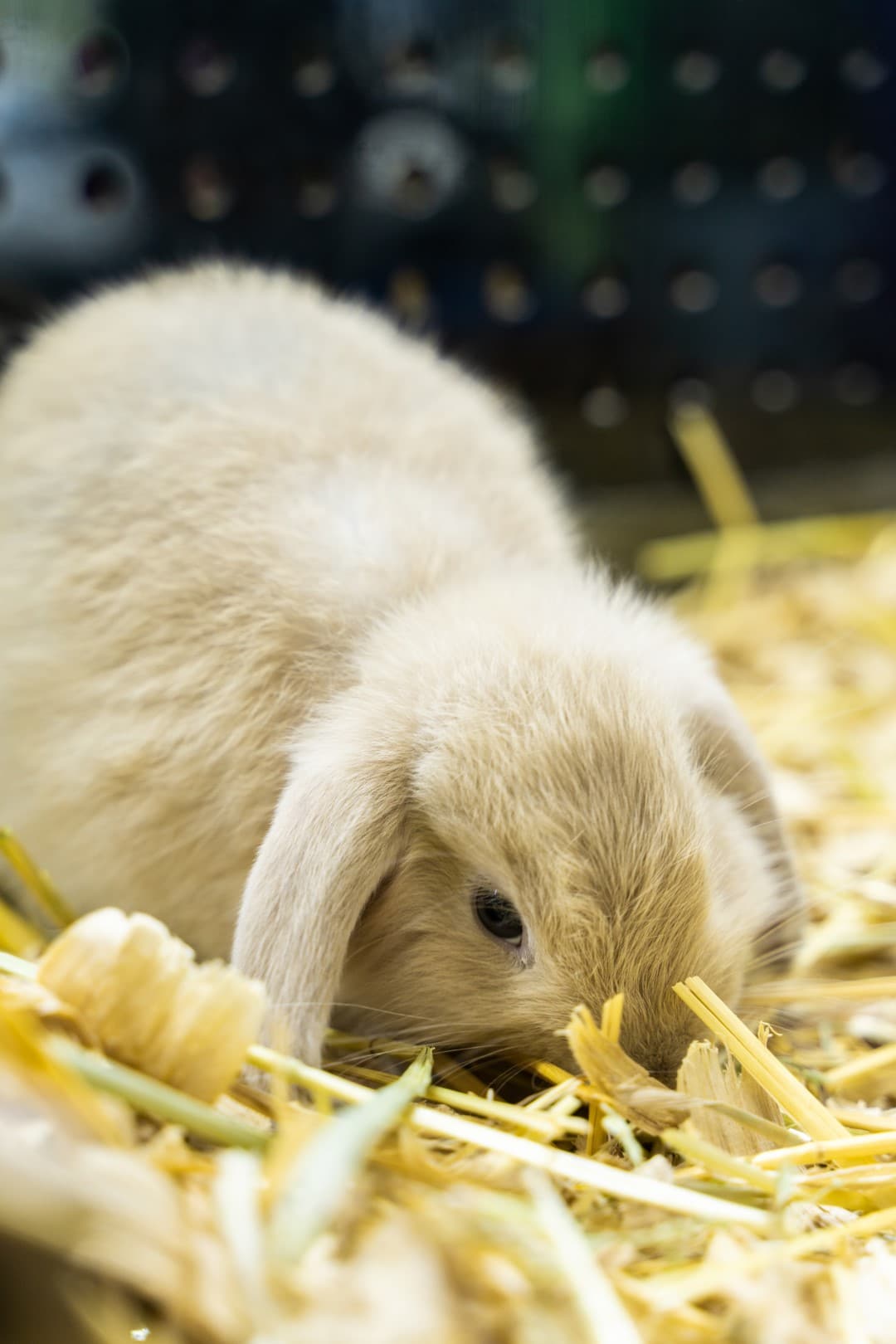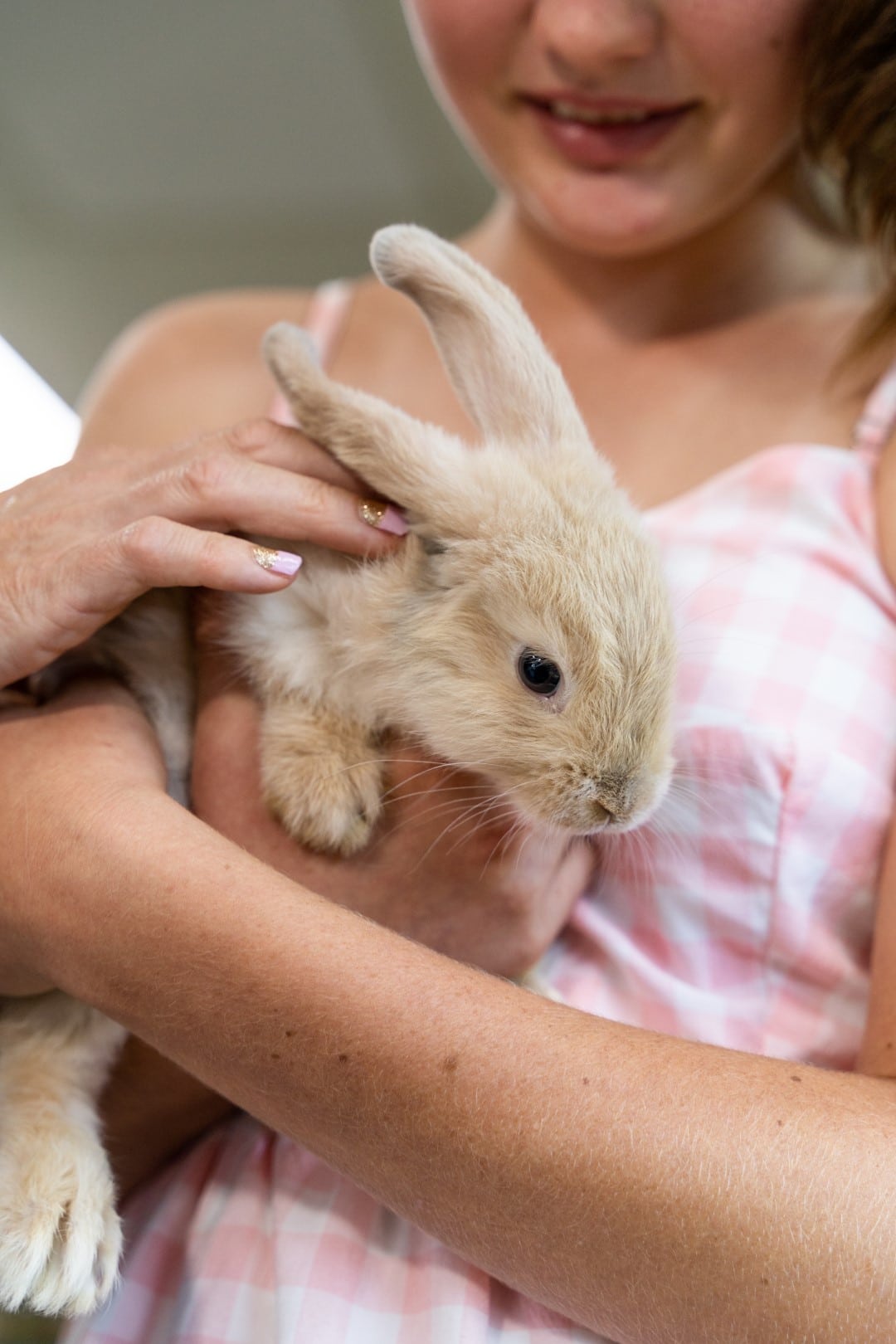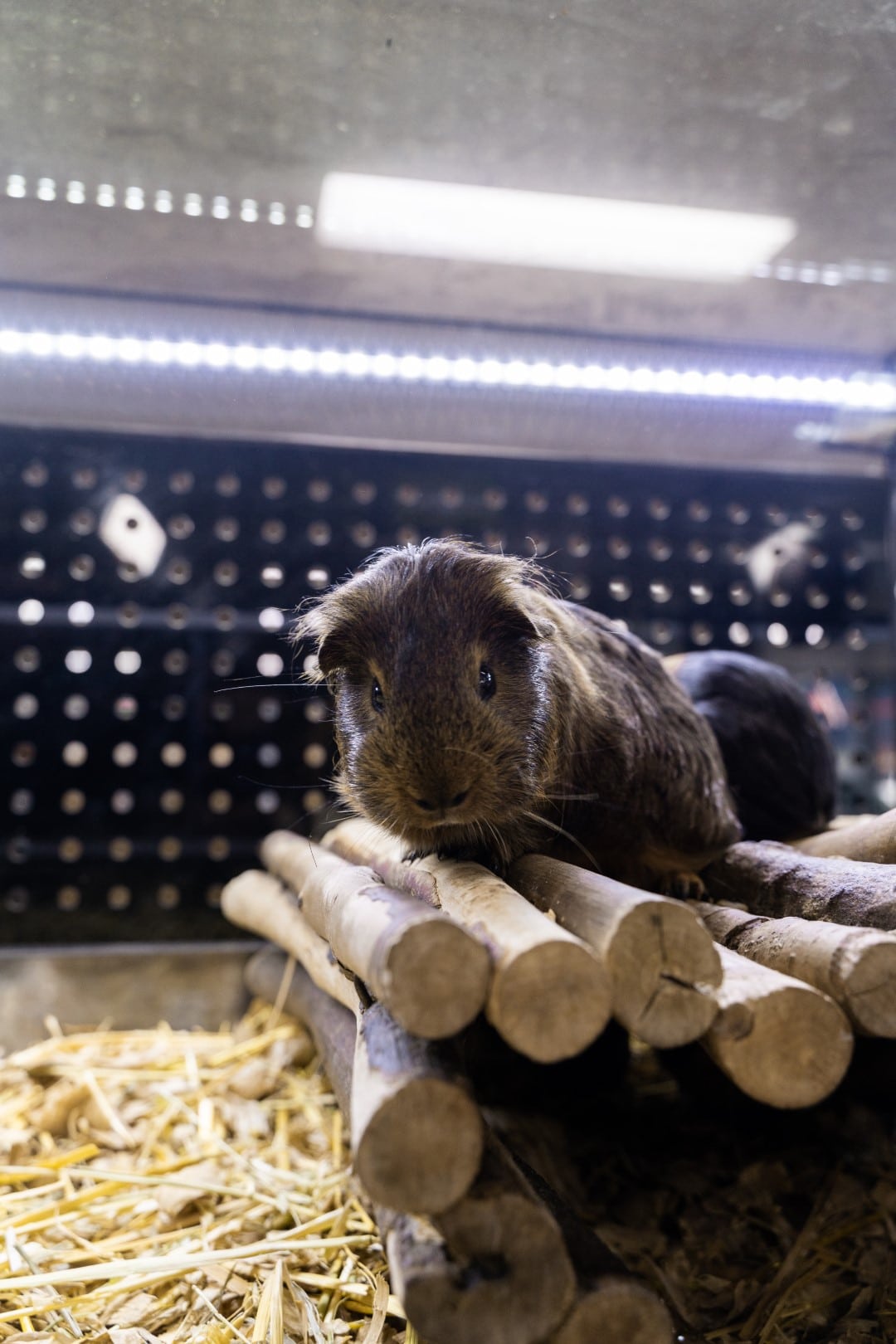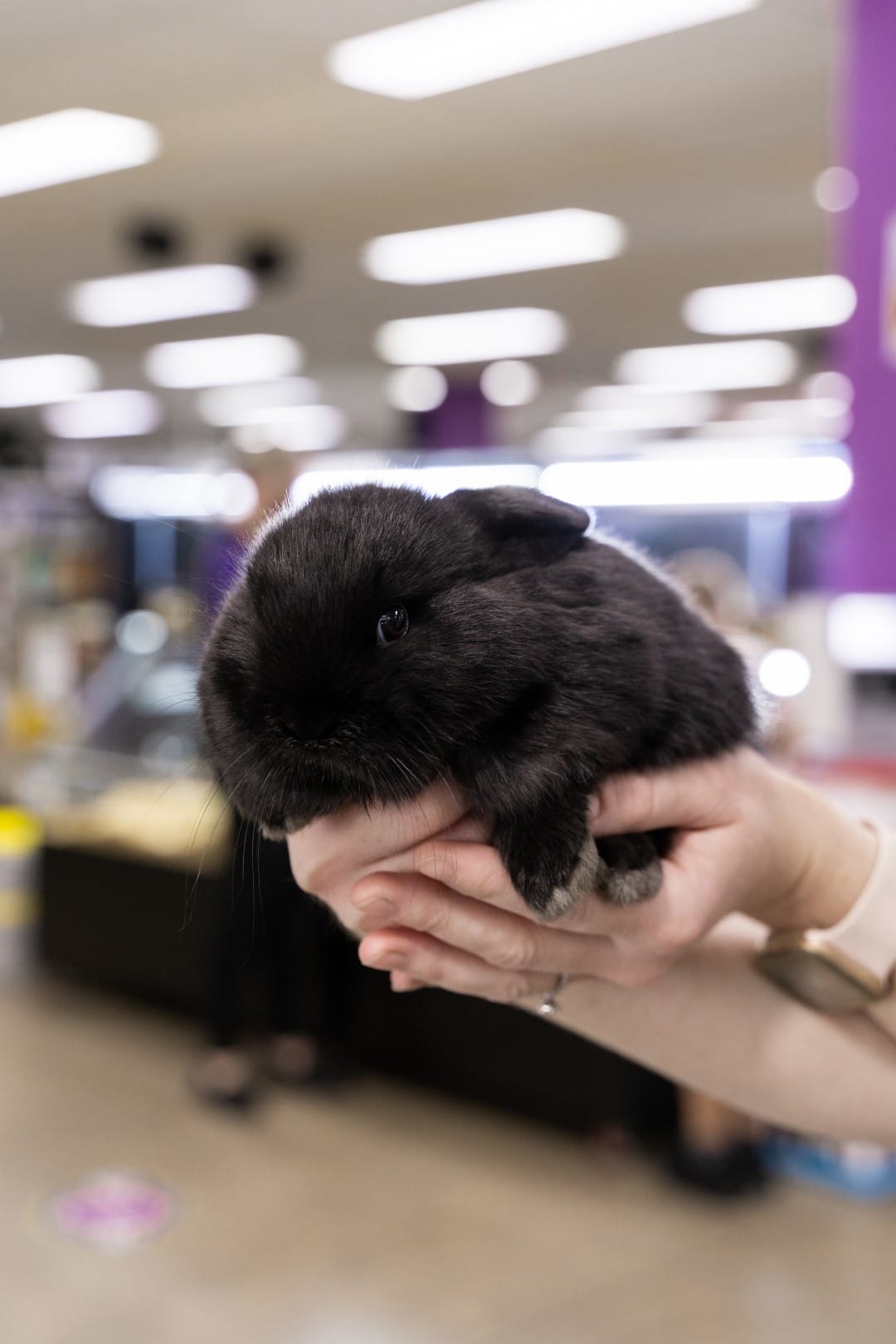 When you are ready to purchase your new small animal to take home, we can help you with bedding, food, toys and everything you need to make your new pet feel welcome at home.