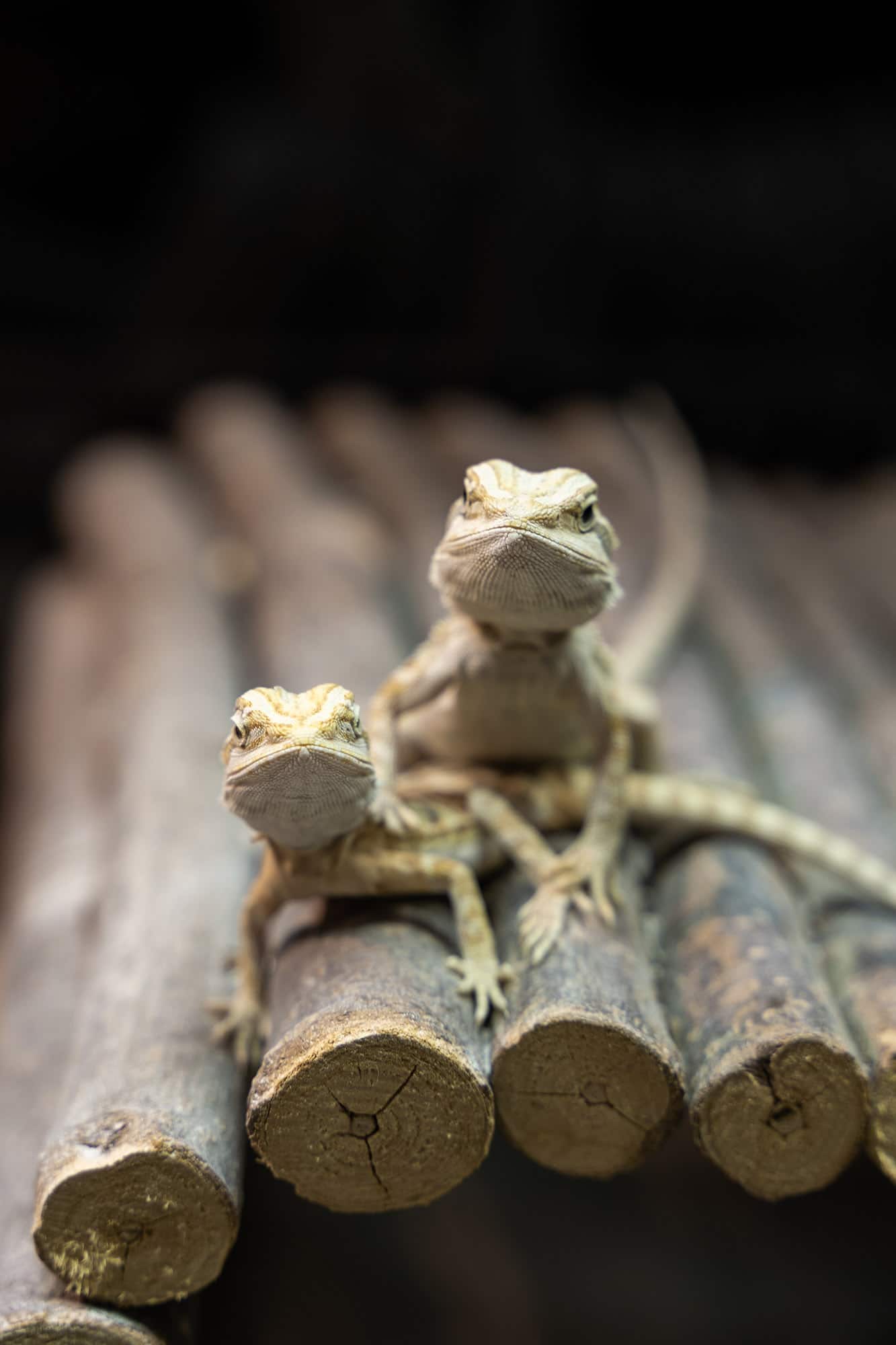 Reptiles For Sale
As one of only a few licensed reptile stores in New South Wales,  Pets Warehouse Penrith has over ten years of reptile husbandry and breeding expertise, making us your one-stop shop for reptiles in Sydney.
We have put together a fantastic array of exotic reptiles for sale, including native Australian reptiles, snakes, lizards and other small reptiles that all make wonderful pets.
All of our reptiles are sourced from registered local breeders, ensuring they are healthy and ready for a new home.
If it's your first time as a reptile owner, we offer honest, friendly advice and an extensive range of enclosures, accessories and food