Our friendly team is here to help with any of your pet needs. We are all passionate about animal care and as a part of the local Penrith community we love nothing more than helping our customers find exactly what they are looking for.
We have a huge selection of anything and everything dog related. We cater to all sizes and all breeds, offering speciality foods, bedding, toys, grooming and more.
Keep your cat safe warm and happy and explore our range of cat food, cat towels, toys, bedding, medicine and more.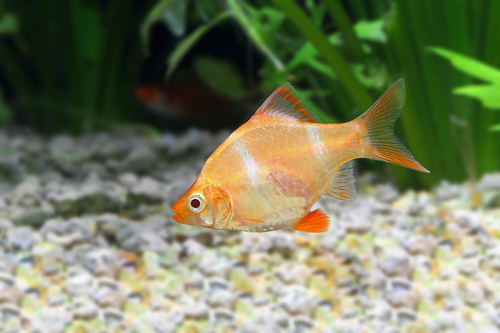 We cater to all sizes and all breeds offering speciality foods, tanks, filters, heaters and more. We also have a range of goldfish, tropical fish and more.
Pets Warehouse Penrith has everything you need to keep your birds fed and entertained. Our bird toys are great to relieve the boredom and keep your feathered friends entertained all day long.
Good things come in small packages and our special range of small animal care is just that. Quality bedding, food, and toys are just the beginning of what we stock.
We have never seen the demand for chickens as big as it is now, and as well as having everything you need to get started or care for your chicken, we also offer great honest advice.
Special Offers
Take advantage of this month's great special offer.
Mon 9am – 5:30 pm Tue 9am – 5.30pm Wed 9am – 5.30pm Thurs 9am – 8pm Fri 9am – 5.30pm Sat 9am -5pm Sun 9am – 5pm
Shop 5, 241 Mulgoa Rd Penrith